On Office Magazine Subscription
Onoffice is the UK´s leading publication for the commercial architecture and design community.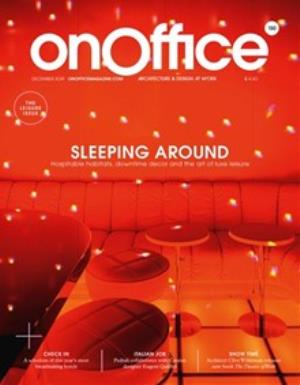 Our readers work on the most exciting workplace, hospitality, education and civic projects in the world. Informative, provocative and stylish, onoffice has been hugely popular in the UK since its launch in 2006, reflecting the working lives of its readers in 12 lovingly packaged issues a year. Onoffice covers cutting edge spaces, profiles key industry figures and keeps you up to date with the latest industry news.
Offer(s)
Print Edition
Digital Edition
Enjoy On Office magazine and unlimited access to over 5,000 magazines on your mobile and tablet. All the magazines you can read for just £7.99 a month.
Try 2 months for free.