PC Pro Magazine Subscription
Let technology journalists and experts provide you with a monthly dose of all you need to know about the latest and greatest PC technology.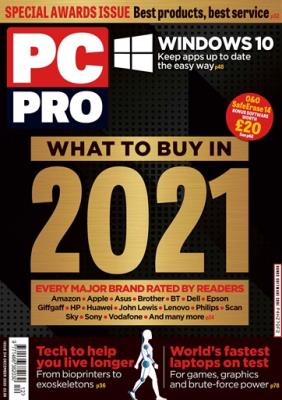 With a PC Pro magazine subscription, you will gain access to a wealth of exclusive content, including breaking tech news and the latest developments across all manner of PC technology. Read through pages of insightful IT advice from seasoned experts and discover the very best computer technology money can buy.
Offer(s)
Print Edition
Digital Edition
Try FREE for 7 days.
Enjoy PC Pro magazine and unlimited access to over 5,000 magazines on your mobile and tablet. All the magazines you can read for just £7.99 a month.
Try 2 months for free.