Fast Bikes Magazine Subscription
Do you love nothing more than the roaring sound of a super-fast engine.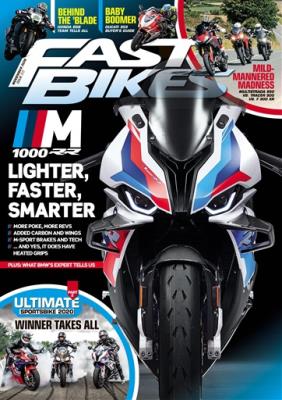 You need a Fast Bikes magazine subscription in your life. Fast, furious and full of fun, Fast Bikes magazine is full of the speediest rides around. Come face to face with race bikes breaking records around the world, as well as road bikes you´d love to take round a track. Featuring the best of the best, rated and reviewed by the Fast Bikes magazine team, there´s no better way to get your monthly fix of the fastest, beefiest bikes around guaranteed to upset the neighbours and wake up everyone in a 10 mile radius.
Offer(s)
Print Edition
Digital Edition
Enjoy Fast Bikes magazine and unlimited access to over 5,000 magazines on your mobile and tablet. All the magazines you can read for just £7.99 a month.
Try 2 months for free.