Classic Racer Magazine Subscription
Are you a big fan of classic and vintage motorbikes.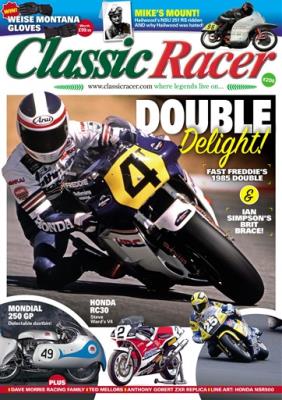 A Classic Racer magazine subscription is the perfect pick for you. Filled with iconic machines throughout the years and features on all things classic motorcycle, there´s never a dull moment between these pages. In every issue you´ll find archived photos from the glory days of yesteryear, featuring the most brilliant bikes and iconic engines from around the world throughout the decades.
Offer(s)
Print Edition
Digital Edition