Classic Racer Magazine Subscription
Are you a big fan of classic and vintage motorbikes.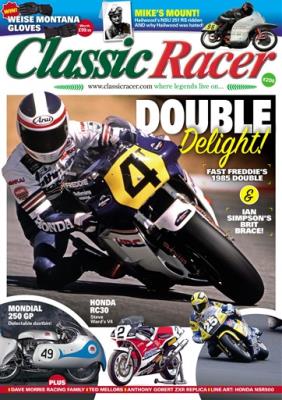 A Classic Racer magazine subscription is the perfect pick for you. Filled with iconic machines throughout the years and features on all things classic motorcycle, there´s never a dull moment between these pages. In every issue you´ll find archived photos from the glory days of yesteryear, featuring the most brilliant bikes and iconic engines from around the world throughout the decades.
Offer(s)
Print Edition
Digital Edition
Enjoy Classic Racer magazine and unlimited access to over 5,000 magazines on your mobile and tablet. All the magazines you can read for just £7.99 a month.
Try 2 months for free.