Imagine FX Magazine Subscription
Subscribe to Imagine FX magazine today; the radical read that is dedicated to Sci-Fi, fantasy and digital artistry.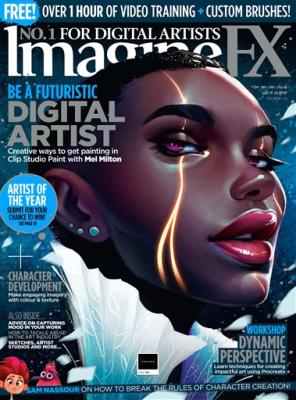 .
Offer(s)
Print Edition
Digital Edition
Enjoy Imagine FX magazine and unlimited access to over 7,000 magazines and newspapers on your mobile and tablet. All the magazines and newspapers you can read for just £7.99 a month.
Try 1 months for free.