Furniture and Cabinetmaking Magazine Subscription
Furniture and Cabinetmaking magazine is the only woodworking magazine with a sole focus on fine furniture making.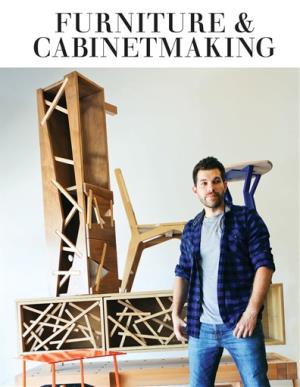 Looking at modern and classic furniture, the magazine really demonstrates the quality and design of pieces from across the world. Reporting on the latest styles, you will constantly be inspired with every issue. Packed with masterclasses, tips, advice and reviews a Furniture and Cabinetmaking magazine subscription is perfect for those just starting out.
Offer(s)
Print Edition
Digital Edition