London Magazine Subscription
The London Magazine is the UKīs oldest literary periodical, with a history stretching back to 1732.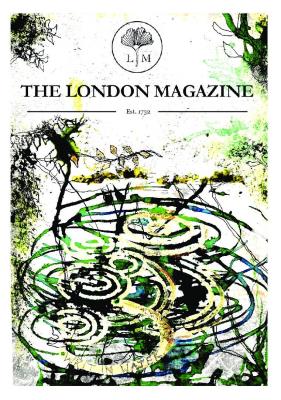 The pages of the Magazine have played host to a wide range of canonical writers, from Percy Bysshe Shelley, William Hazlitt and John Keats in the 18th-century, to T. S. Eliot, W. H. Auden and Evelyn Waugh in the early 20th-century. Today – reinvigorated for a new century – the Magazineīs essence remains unchanged: it is a home for the best writing and an indispensable feature on the British literary landscape.
Offer(s)
Print Edition
Digital Edition