Artist Magazine Subscription
The interesting and instructional resource by artists written for artists across the UK, The Artist magazine subscription is an illuminating guide to creating and selling your best work.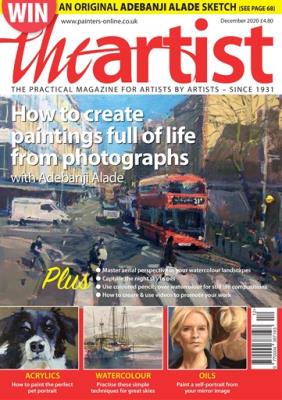 Filled with useful guides to help you use different materials, exhibit at your local gallery and get your work noticed, there´s also features on the finer details – mixing colours and painting portraits to alternative art examples and creating your own unique style.
Offer(s)
Print Edition
Digital Edition
Enjoy Artist magazine and unlimited access to over 5,000 magazines on your mobile and tablet. All the magazines you can read for just £7.99 a month.
Try 2 months for free.