Artists and Illustrators Magazine Subscription
Ideal for both experienced and budding artists, Artists & Illustrators magazine provides inspiration and creativity throughout every edition, giving you a constant stream of originality.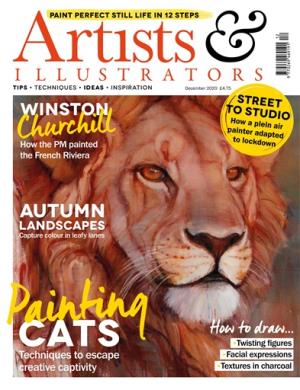 Subscribe to Artists & Illustrators through magazine. co. uk and begin to develop your skills, using the expert advice present in the magazine as a basis on which to gain ways to improve, and experiment with a variation of media and techniques.
Offer(s)
Print Edition
Digital Edition
Enjoy Artists and Illustrators magazine and unlimited access to over 5,000 magazines on your mobile and tablet. All the magazines you can read for just £7.99 a month.
Try 2 months for free.