Stylist Magazine Subscription
Stylist: For women who want more from their world.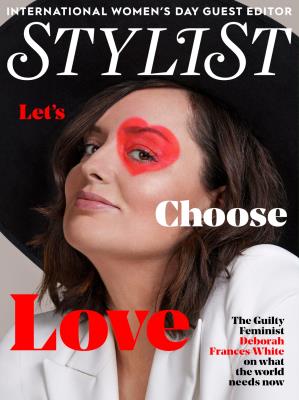 Stylist is the thinking-woman´s magazine. Each monthly issue is packed with big ideas - from our very own take on the latest fashion, beauty and lifestyle trends to thought-provoking features on culture, careers, politics and psychology. Stylist helps women get more from their world.