Elle Magazine Subscription
Looking for a magazine that brings you the hottest designers and celebrates individual style.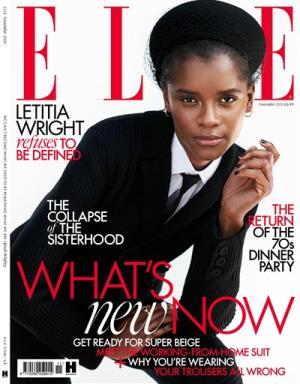 ELLE is your glossy holy grail and with 44 editions globally, itīs the world's largest fashion magazine. Inspiring readers around the world with essential fashion guides and catwalk reports, an ELLE magazine subscription is paramount if you want to join the fashion pack. With exclusive subscriber covers featuring beautiful editorial photography of your favourite stars, youīll discover the latest in stylish living, with notes on wellbeing, beauty, home, travel and relationships every month.
Offer(s)
Print Edition
Digital Edition
Enjoy Elle magazine and unlimited access to over 5,000 magazines on your mobile and tablet. All the magazines you can read for just Ģ7.99 a month.
Try 2 months for free.