Cosmopolitan Magazine Subscription
If you are a fun, fearless female bursting with a passion for life, then a Cosmopolitan magazine subscription is the one for you.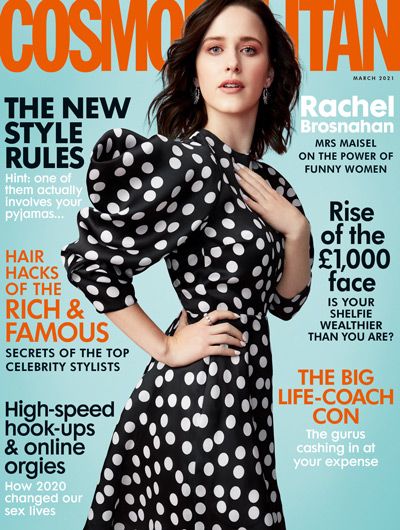 Packed with the latest fashion trends, celebrity news, need to know beauty tips and empowering careers advice, Cosmopolitan is the perfect magazine that will keep you ahead of the crowd. Are you searching for sex tips, body positivity and lifestyle advice. You´ll find the latest tips and tricks within every monthly issue of Cosmopolitan magazine.
Offer(s)
Print Edition
Digital Edition
Enjoy Cosmopolitan magazine and unlimited access to over 5,000 magazines on your mobile and tablet. All the magazines you can read for just £7.99 a month.
Try 2 months for free.
Free Issue(s)