Harperīs Bazaar Magazine Subscription
The ideal gift for anyone who loves to keep up to date with the glossiest of high society and designer fashion.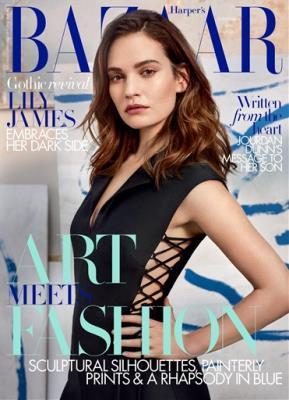 Famed for its monthly dose of life and style from the societal cream of the crop, a Harperīs Bazaar magazine subscription is filled with fabulous articles on fashion, beauty, catwalk collections, stunning interiors as well as the names you need to know about. A magazine dedicated to living your most polished life, youīll find all the theatre, opera, gallery and museum openings and exhibitions to be seen at and talking about – itīs a lifestyle bible for any socialite.
Offer(s)
Print Edition
Digital Edition
Enjoy Harperīs Bazaar magazine and unlimited access to over 5,000 magazines on your mobile and tablet. All the magazines you can read for just Ģ7.99 a month.
Try 2 months for free.