Powerboat and RIB Magazine Subscription
One for the RIB sailors and powerboat lovers. If thereīs nothing you love more than hitting the waves or watching others take to the seas in small boats with big engines, then a Powerboat and RIB mag.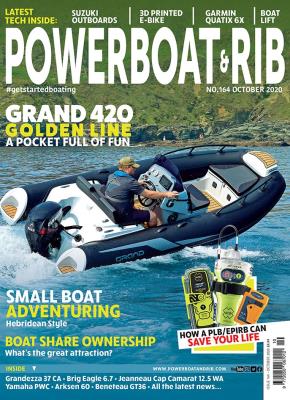 Filled with everything you need to know about buying, owning and maintaining as well as driving a powerboat or RIB, itīs the essential handbook for any sailor worth his salt. Discover the latest sailing, RIB and powerboat events near you as well as the latest boat models for sale, rated and reviewed by the Powerboat and RIB magazine team.