Canal Boat Magazine Subscription
If a countryside cruise at a slower pace sounds like your idea of a dream, then a Canal Boat magazine subscription is just what you´re looking for.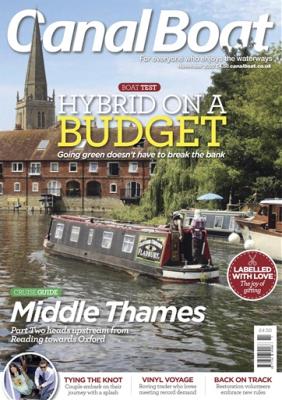 Filled with all aspects of narrow boating – ideas for future trips, travel and boat ownership stories from fellow readers, photographs of boat builds, events and so much more – it´s your monthly guide to what´s hot in narrow boating, delivered to your door every month. Don´t miss the latest hints, tips and guides for great routes across the UK, as well as ideas for trips along international rivers and canals too.
Offer(s)
Print Edition
Digital Edition
Enjoy Canal Boat magazine and unlimited access to over 5,000 magazines on your mobile and tablet. All the magazines you can read for just £7.99 a month.
Try 2 months for free.