Derbyshire Life Magazine Subscription
Derbyshire Life is the magazine that puts the gloss on life in Derbyshire.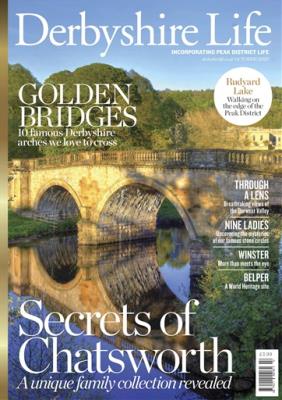 Whether it's exploring the natural riches of the Peak District or uncovering Derby's hidden secrets, inside, you'll find everything you need to know about life in this charming part of the country. Each month you´ll discover extensive interviews with local residents, features on the must-visit places and destinations within the county, as well as in-depth guides to events going on throughout the year.
Offer(s)
Print Edition
Digital Edition
Enjoy Derbyshire Life magazine and unlimited access to over 5,000 magazines on your mobile and tablet. All the magazines you can read for just £7.99 a month.
Try 2 months for free.