Country Living Magazine Subscription
Looking for a delightful read full of greenery, homely interiors and family-friendly country pursuits.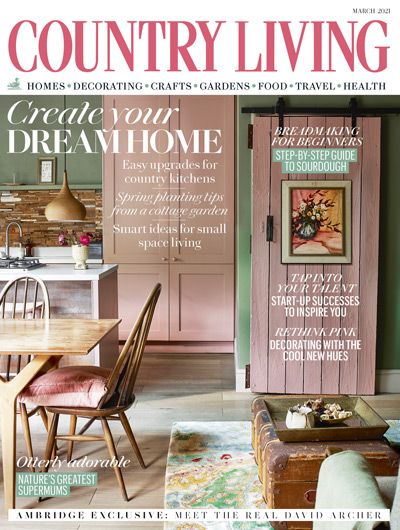 A Country Living magazine subscription is the perfect pick if you love pursuing those little hobbies that make every house a home. Regular readers enjoy the dedication to the green and pleasant British countryside; Country Living champions long country walks and rambles, seasonal and local recipes and beautiful areas to explore that you may have never known were right on your doorstep.
Offer(s)
Print Edition
Digital Edition
Enjoy Country Living magazine and unlimited access to over 5,000 magazines on your mobile and tablet. All the magazines you can read for just £7.99 a month.
Try 2 months for free.