Country Life Magazine Subscription
Country Life Magazine is a quintessential English magazine providing readers with a weekly dose of remarkable architecture, gardens and interiors.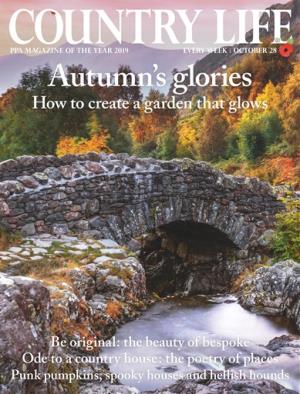 Whether you´re a gardener, landscape designer, artist, or property restorer, Country Life is devoted to providing you with must-read articles covering the pleasures and joys of rural life. Recognised far and wide, Country Life is undoubtedly a must-read British title, acting as your source of inspiration and information for living a true British country lifestyle.
Offer(s)
Print Edition
Trial - 3 issues for £5.00
Digital Edition
Try FREE for 7 days.
Enjoy Country Life magazine and unlimited access to over 5,000 magazines on your mobile and tablet. All the magazines you can read for just £7.99 a month.
Try 2 months for free.