Caravan Magazine Subscription
Inspiring new and experienced caravanners, Caravan magazine is jam-packed with touring, campsite, events and technical advice in every issue.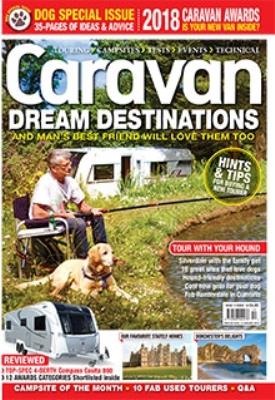 Written by caravanners for caravanners, you´ll discover the very best places to tour in the UK and abroad, as well as in-depth reviews on new and used caravans. Caravan magazine will keep you up to date with the latest news and views, plus any new products and accessories to hit the market.
Offer(s)
Print Edition
Digital Edition
Enjoy Caravan magazine and unlimited access to over 5,000 magazines on your mobile and tablet. All the magazines you can read for just £7.99 a month.
Try 2 months for free.