Vegan Life Magazine Subscription
Calling all vegans, almost-vegans and those curious enough to give veganism a go.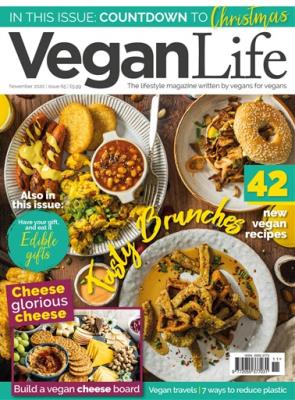 A Vegan Life magazine subscription is just what you need to understand the meaning behind the movement, with articles and features on living compassionately and sustainably with a vegan diet and lifestyle. With interesting interviews with celebrity vegans, as well as delicious treats you´d never know were meat or animal free, subscribing is a great way to get started.
Offer(s)
Print Edition
Digital Edition