Total 911 Magazine Subscription
The perfect subscription for owners, fans and enthusiasts of the Porsche 911, a Total 911 magazine subscription is the ultimate way to keep up to date with all the latest news on this iconic car.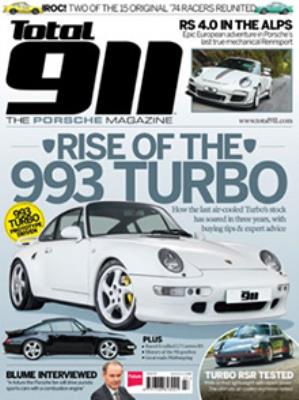 A thriving community of passionate Porsche owners contribute to this magazine every month, with breath-taking photography of beautiful cars as well as interesting stories about long-term owners and their trusted speedster. Bringing readers exclusives straight from Porsche, the Total 911 magazine team are as passionate about the Porsche 911 as you are.
Offer(s)
Print Edition
Digital Edition
Enjoy Total 911 magazine and unlimited access to over 5,000 magazines on your mobile and tablet. All the magazines you can read for just £7.99 a month.
Try 2 months for free.