911 and Porsche World Magazine Subscription
911 & Porsche World is the world's best selling Porsche magazine, with a focus on the iconic 911 model alongside what's hot and happening on the Porsche scene.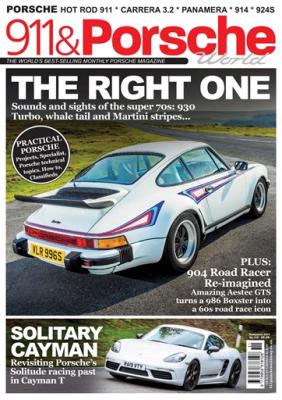 Packed with coverage on Boxsters, Caymans, Cayennes and Panamera it satisfies any Porsche lovers needs. Features include news and views, first drives, in-depth product reviews and how-to guides, you will find everything you need to know with a 911 & Porsche World magazine subscription.
Offer(s)
Print Edition
Digital Edition