Outdoor Photography Magazine Subscription
Do you love nothing more than grabbing your camera and heading outside.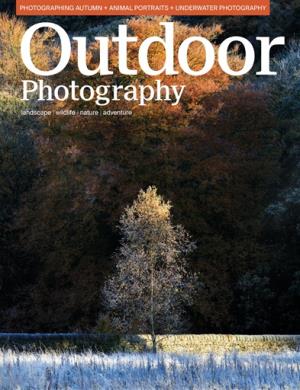 With an Outdoor Photography magazine subscription, you´ll find plenty to motivate you in setting your alarm another hour earlier and heading out for the dawn chorus. Filled with incredible snapshots of the wild and wonderful world around us – both in the UK and around the world - an Outdoor Photography magazine subscription is just what you need to take your outdoor and landscape photography to the next level.
Offer(s)
Print Edition
Digital Edition
Enjoy Outdoor Photography magazine and unlimited access to over 5,000 magazines on your mobile and tablet. All the magazines you can read for just £7.99 a month.
Try 2 months for free.