Mojo Magazine Subscription
MOJO magazine features the greatest music from all over the world.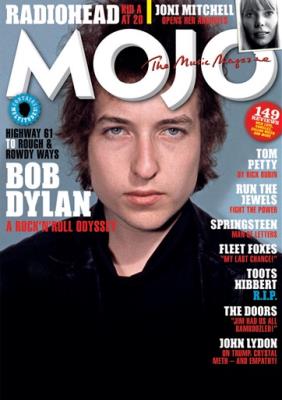 Bringing its readers a unique blend of expert journalism and iconic photography, each issue explores the classic rock archives and delivers up some of the world´s biggest artists from across the decades and all genres. MOJO Magazine helps you discover the latest breakthrough and trending artists from around the world.
Offer(s)
Print Edition
Digital Edition
Enjoy Mojo magazine and unlimited access to over 5,000 magazines on your mobile and tablet. All the magazines you can read for just £7.99 a month.
Try 2 months for free.