Organists Review Magazine Subscription
If you love to play, love to listen to or simply love to discuss organs as an instrument, this is the magazine for you.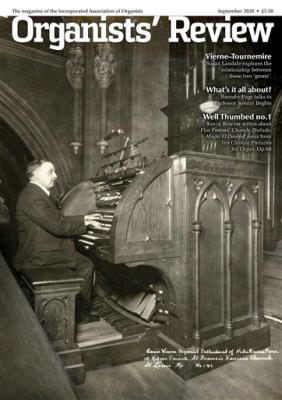 Organists´ Review is the leading magazine for all lovers of the organ and its music. It provides a kaleidoscope of the organ world, with articles, information and stunning pictures covering a wide range of organ related topics. In addition to regular features such as new music and CD reviews, each issue explores in depth a theme of current interest.
Offer(s)
Print Edition
Digital Edition