Menīs Health Magazine Subscription
Need to boost your muscles for the sunnier season.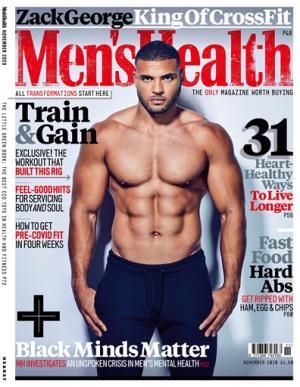 A Men's Health magazine subscription is our pick to get your muscles defined and your mind motivated. Packed full of workout regimes, eating plans and monthly guides to being in the best shape of your life, youīll also find the top celebrity training programmes and insider tips. As the UKīs No. 1 fitness and wellbeing magazine for men, Menīs Health is a fitness buffīs bible.
Offer(s)
Print Edition
Digital Edition