chickaDEE Magazine Subscription
Filled with fun activities, stories, crafts, jokes and more in every issue, a chickaDEE magazine subscription is a great way to keep the little ones occupied.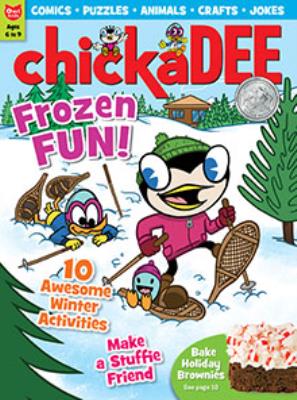 Written for 6-9 year olds, itīs a cool and colourful magazine filled with comic strip stories, crafts to create, cute characters, fun facts, (safe) science experiments and jokes to tell. Thereīs lots of educational features with fun facts about nature, science, geography and space. Donīt miss the quick reads on lots of cool stuff like sign language and top tips for learning to ride a bicycle, too.