First News Newspaper Subscription
First News is the only award-winning weekly newspaper for young people (aged 7-14) dedicated to delivering interesting and engaging thought pieces from today's news, plus plenty of fun features from around the world.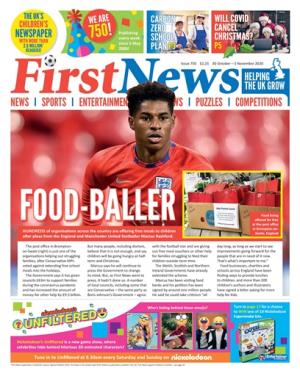 A First News subscription is designed to bring the news to young people in a way that is easy to understand and age appropriate, yet educational and engaging. At First News, we know that many parents and grandparents are concerned that their children or grandchildren are growing up in a world with limited interest or understanding of current issues.
Offer(s)
Print Edition
Digital Edition