Your Horse Magazine Subscription
Your Horse is Britainīs best selling equestrian magazine brimming with advice on how to take care of your horse and enjoy your equestrian experience.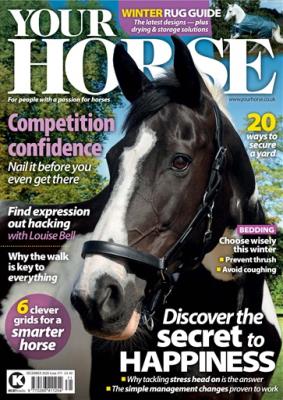 Providing a place for all horse riders and lovers to come together to offer inspiration and practical advice, Your Horse magazine helps readers with everything they need to know, such as improving their riding, looking after their equine friends and encouraging them to try new things with their horse.
Offer(s)
Print Edition
Digital Edition
Enjoy Your Horse magazine and unlimited access to over 5,000 magazines on your mobile and tablet. All the magazines you can read for just Ģ7.99 a month.
Try 2 months for free.