Women´s Fitness Magazine Subscription
Women´s Fitness magazine has cemented its position as the leading fitness magazine for women since rebranding from Health & Fitness back in December 2019 - celebrating its relationship and status as t.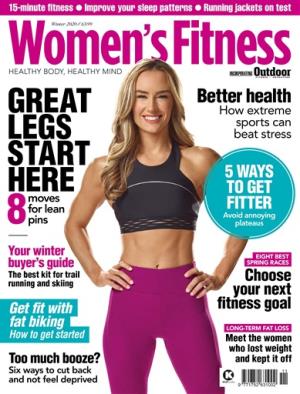 .
Offer(s)
Print Edition
Digital Edition
Enjoy Women´s Fitness magazine and unlimited access to over 5,000 magazines on your mobile and tablet. All the magazines you can read for just £7.99 a month.
Try 2 months for free.
Free Issue(s)