Whisky Magazine Subscription
Calling all whisky connoisseurs. A subscription to Whisky Magazine is the perfect choice for those looking for the finest and rarest malts and blends.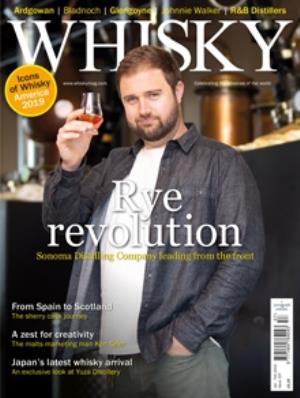 Discover everything from little known (but very special) local whiskies and award winning distilleries, to what dram pairs best with your favourite food. It´s guaranteed to get your nose twitching and taste buds tingling. .
Offer(s)
Print Edition
Digital Edition
Enjoy Whisky Magazine magazine and unlimited access to over 5,000 magazines on your mobile and tablet. All the magazines you can read for just £7.99 a month.