True Crime Magazine Subscription
What´s it like to be a killer. Or a murder victim.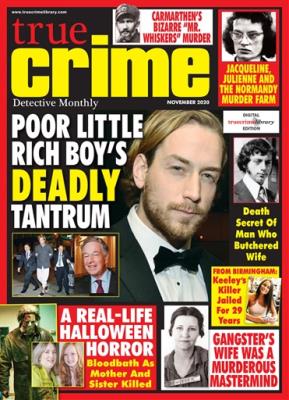 Or a detective trying to crack the crime. True Crime magazine has the answers.
Offer(s)
Print Edition
Digital Edition
Enjoy True Crime magazine and unlimited access to over 7,000 magazines and newspapers on your mobile and tablet. All the magazines and newspapers you can read for just £7.99 a month.
Try 1 months for free.