TIME Magazine Subscription
Get a TIME Magazine subscription today for your practical weekly digest on important issues of the day, as well as honest and enlightening profiles of people in the news.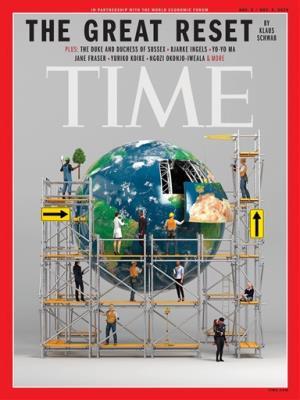 Delivered direct to your door, TIME Magazine sparks thought and conversation, brought straight to you from TIMEīs journalists and photographers on the front lines of all the top news stories.
Offer(s)
Print Edition
Digital Edition
Try FREE for 7 days.