Woodworking Magazine Subscription
The Woodworker currently publishes 12 issues a year but reserves the right to change the number of issues in an annual term.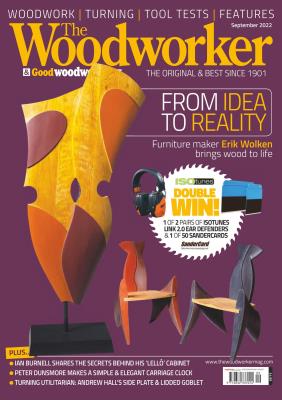 A subscription to The Woodworker magazine will provide you with the most authoritative voice of wood working. The Woodworker is a hands-on magazine aimed at the home woodworker. Its 108 year heritage makes it the authoritative voice on the subject. Edited and written by enthusiasts there is a real feel for, and understanding of, the subject.
Offer(s)
Print Edition
Digital Edition
Try FREE for 7 days.