Oldie Magazine Subscription
The Oldie magazine is an upbeat monthly read which is refreshingly different from the usual celebrity magazines.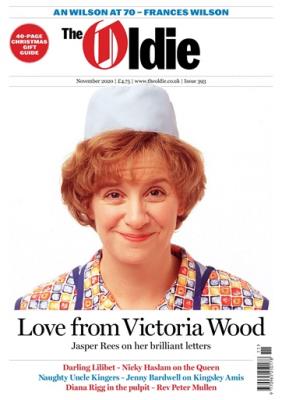 With an Oldie magazine subscription you´ll enjoy the latest news and quick-witted articles from outstanding writers on a diverse range of topics.
Offer(s)
Print Edition
Digital Edition
Enjoy Oldie magazine and unlimited access to over 5,000 magazines on your mobile and tablet. All the magazines you can read for just £7.99 a month.
Try 2 months for free.