New European Magazine Subscription
The New European is committed to providing in-depth analysis of the Brexit process, its implications and progress as well as celebrating European life.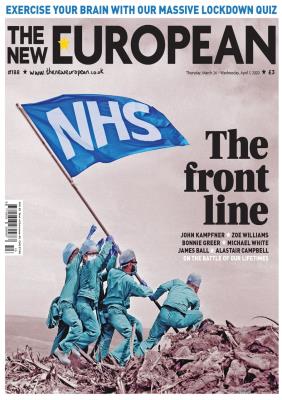 We believe our voice is important - both in representing the pro-EU perspective and also to help rebalance the right wing extremes of much of the UK national press. If you value what we are doing, you can help us by becoming a subscriber to support our anti-Brexit journalism.