Knitter Magazine Subscription
Perfect for experienced knitters, The Knitter magazine is brimming with original, challenging and enjoyable patterns.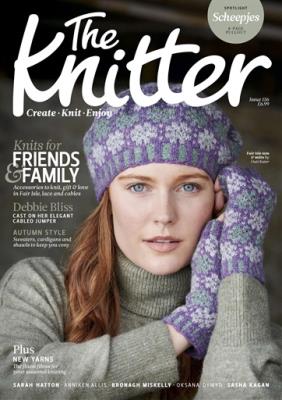 Packed full of inspiration, guides and fantastic new product reviews, each issue contains the latest trends, techniques and styles. Whether youīre looking for small projects to knit as gifts, bigger projects to take on or a new creative style, The Knitter magazine has everything you need to create, knit and enjoy.
Offer(s)
Print Edition
Digital Edition
Try FREE for 7 days.