English Garden Magazine Subscription
The English Garden magazine subscription delivers a wonderful insight into the best gardens around the United Kingdom.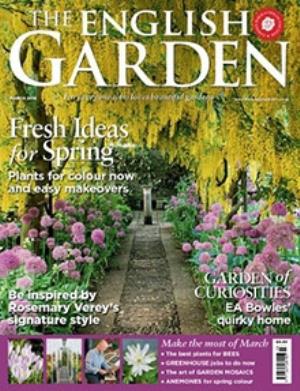 Not only does this magazine provide astounding photography of the beautiful natural world around us, it also includes exclusive stories written by gardening professionals. From the wonders of a winter wonderland to the greatest gardening tools you can get your hands on, The English Garden encapsulates it all for everyone who loves beautiful gardens.
Offer(s)
Print Edition
Digital Edition
Enjoy English Garden magazine and unlimited access to over 5,000 magazines on your mobile and tablet. All the magazines you can read for just £7.99 a month.
Try 2 months for free.