Somerset Life Magazine Subscription
Packed full of everything you need to know about living in Somerset, you´ll find something new to discover inside each monthly issue of Somerset Life.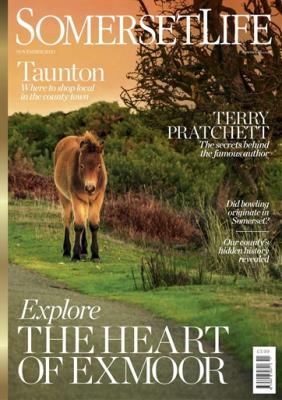 Including fantastic photography of the beautiful scenery, coverage of past and upcoming events, and the best places to eat and drink. You´ll also view the best property and landscapes of the area with Somerset Life magazine, it´s jam-packed with the best suggestions for enjoying life in this county.
Offer(s)
Print Edition
Digital Edition
Enjoy Somerset Life magazine and unlimited access to over 5,000 magazines on your mobile and tablet. All the magazines you can read for just £7.99 a month.
Try 2 months for free.