Saga Magazine Subscription
Looking for a little light (yet well informed) reading.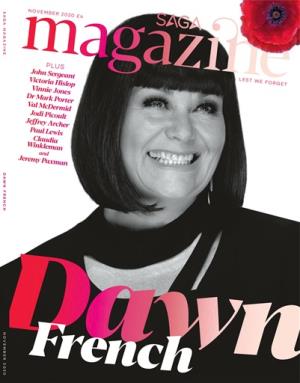 A Saga magazine subscription gives you access to the bestselling magazine in the UK for over-50s, offering readers everything from light entertainment and amusing articles to expert advice and guidance on money, insurance and pensions. Enjoy regular features on health advice and insights, travel suggestions and reviews, gardening guides and technology tips.
Offer(s)
Print Edition
Digital Edition
Enjoy Saga magazine and unlimited access to over 5,000 magazines on your mobile and tablet. All the magazines you can read for just £7.99 a month.
Try 2 months for free.