RC Rotorworld Magazine Subscription
Radio Control Rotorworld is Europe's leading and best selling Radio Control Helicopter and Drone magazine.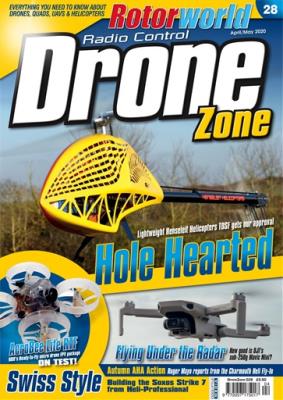 Always first with the latest reviews of the latest machines tested by our team of expert pilots. The latest technologies and assessories are always in Rotorworld first and we tell you what to buy and where to buy it.