Pianist Magazine Subscription
Become a better piano player with Pianist magazine – the perfect read for players of all levels.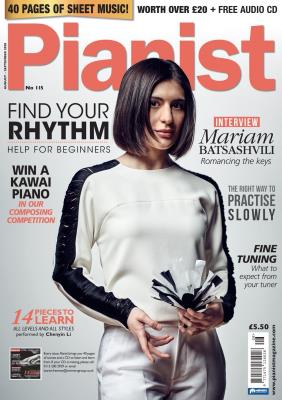 Every issue comes jam-packed with scores, professional advice, masterclasses and piano lessons, if you´re looking at improving your skills, look no further than a Pianist magazine subscription. It´s like having your very own piano teacher, you´ll be a natural in no time.
Offer(s)
Print Edition
Digital Edition
Enjoy Pianist magazine and unlimited access to over 5,000 magazines on your mobile and tablet. All the magazines you can read for just £7.99 a month.
Try 2 months for free.