Murder Most Foul Magazine Subscription
Murder Most Foul magazine is for you – if you like an engrossing non-fiction crime read that lets you lose yourself in some of history´s most fascinating murder cases.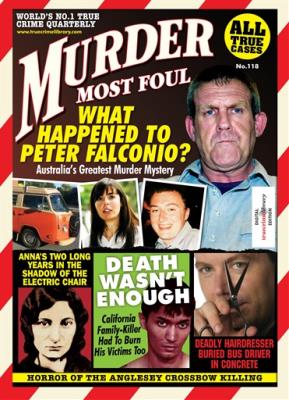 With four new issues per year, Murder Most Foul is filled with stories of unspeakable crimes, illustrated with astonishing photos. It´s better than the most thrilling whodunit – because it´s 100% TRUE.
Offer(s)
Print Edition
Digital Edition