Menīs Fitness Guide Magazine Subscription
Your guide to getting fit and healthy. Put together by experts in weight training, fat shedding, body toning and training-focused nutrition, the Mens Fitness Guide series of bookazines zone in .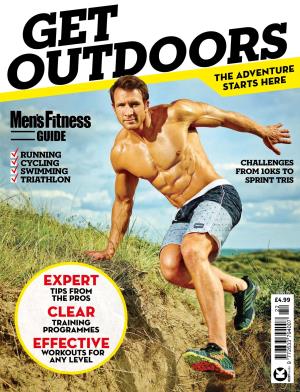 Weve got the Complete Guide to Dumb-bell Training, Meals that Make Muscle, the updated Workout Manual for 2020, and many more dedicated specialist magazines for you to keep at home for expert tips in an instant. Mens Fitness Guide is published 10 times a year (every 5 weeks) and has a cover price of £4.