Letīs Knit Magazine Subscription
Letīs Knit magazine is the leading publication for knitting devotees in the UK.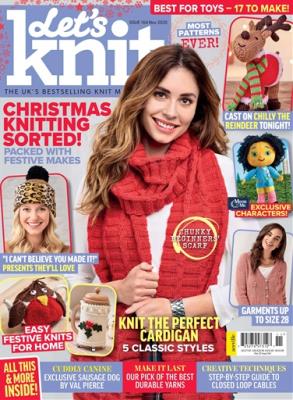 If you love knitting or know someone who adores this creative pastime then a Letīs Knit magazine subscription makes the perfect gift. Every month there are new trends to discover plus sewing and knitting machine product pages and thousands of new patterns so that you can begin crafting wonderful designs today.
Offer(s)
Print Edition
Digital Edition