How It Works Magazine Subscription
Are you always wondering how our world works. Give Google a rest and invest in a How It Works magazine subscription.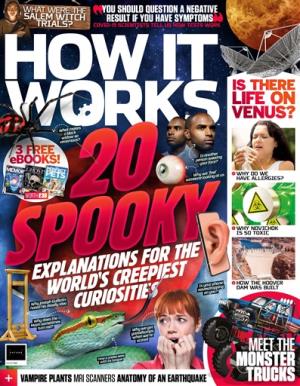 Designed for inquisitive minds with an insatiable thirst for knowledge, How It Works magazine educates, engages and enlightens readers who want to know absolutely everything. Jam-packed with science, technology, transport, space and history features, a How It Works magazine subscription will spark your interest in seconds.
Offer(s)
Print Edition
Digital Edition
Enjoy How It Works magazine and unlimited access to over 5,000 magazines on your mobile and tablet. All the magazines you can read for just £7.99 a month.
Try 2 months for free.