History Today Magazine Subscription
Brimming with intellectual reading for the modern historian, you´ll lose yourself in the events of the past with every issue of your History Today magazine subscription.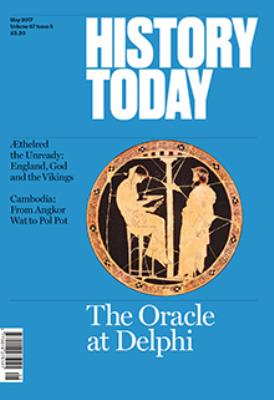 Discover fascinating stories handed down through the years and told through generations, photographs from families affected by huge historical events, intriguing analyses and research studies and so much more. Published since 1951, History Today is well regarded as an interesting and factual publication written by scholars and researchers, with foundations deeply rooted in fascinating its readers.