Hi-Fi Plus Magazine Subscription
Born out of a passion for good sounding music, Hi-Fi Plus magazine strives to entertain, educate and inform its readers.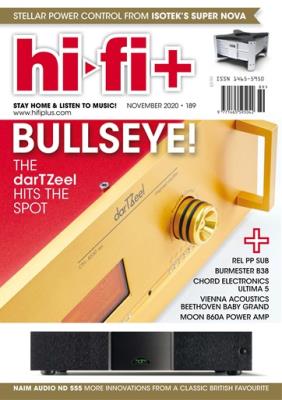 With something new being released every month it can be pretty daunting grasping what technology is worth investing in. With Hi-Fi Plus, you´ll learn about audio elements, music soundtracks, and excellent audio systems that´ll take your love of sound to the next level.
Offer(s)
Print Edition
Digital Edition