Gin Magazine Subscription
Open up the wonders of gin through the pages of Gin Magazine.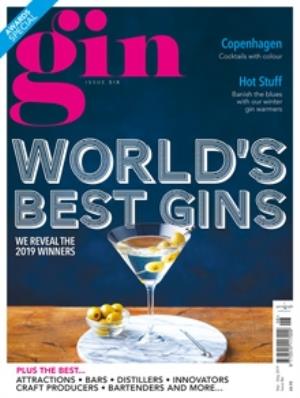 It´s a treasure trove of unique and outstanding gins from around the world, with top tips for the best bottles to spend your money on. Discover fascinating insights into craft distillers, which countries are top of the charts for gin production, how to make the perfect gin cocktail, alongside the best gin bars to visit and much more.
Offer(s)
Print Edition
Digital Edition
Enjoy Gin magazine and unlimited access to over 7,000 magazines and newspapers on your mobile and tablet. All the magazines and newspapers you can read for just £7.99 a month.
Try 1 months for free.