Gardens Illustrated Magazine Subscription
Peruse the dreamiest of gardens, right there at your (green) fingertips with a Gardens Illustrated magazine subscription.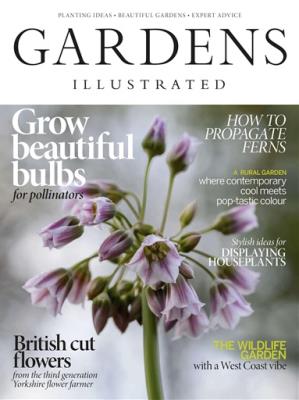 Blooming with the most beautiful gardens on every page, this is a gardening glossy with as many guides and tips for achieving your own green and pleasant land as there are tips for open gardens to visit. Featuring the UK´s most beautiful and famous gardens, flower shows and outdoor events, every issue of Gardens Illustrated celebrates the beautiful blooms, trees and plants found in Great Britain.
Offer(s)
Print Edition
Digital Edition
Enjoy Gardens Illustrated magazine and unlimited access to over 5,000 magazines on your mobile and tablet. All the magazines you can read for just £7.99 a month.
Try 2 months for free.